WHERE EVERY SCORE IS A PIECE OF ART
Join the underground and rediscover the lost art and culture of 90's arcades.
ARCADE Gallery
🐍 MADE WITH ANACONDA 🐍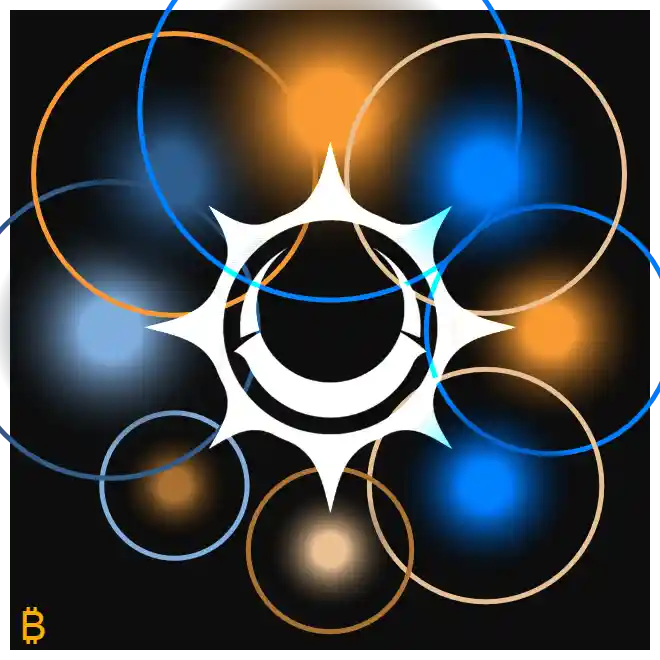 INTRODUCING THE OASIS ARCADE
Get ready to rediscover the thrill of the arcade with a modern art twist
PLAY & FIND HIDDEN GEMS
Experience a one-of-a-kind gaming and art fusion at Oasis Arcade. Our unique blend of nostalgia and innovation creates a hidden gem in the world of gaming and art.
JOIN THE WAVEBREAKERS
Oasis Arcade is an immersive gaming experience that combines the best of old school gaming with new age NFT art. Discover a world of fantasy and adventure through our games, and create your own work of art with every score.
PLAYER Showcase
At Oasis Arcade, we celebrate the intersection of gaming and art by recognizing the top ART created with each game in our "Artcade Showcase". Test your skills and creativity, and earn recognition as one of the best players on the platform.
A Hidden Gem in the World of Nostalgic Gaming and Art
Step into a world where art and gaming collide at Oasis Arcade. Our underground arcade takes you on a journey back to the nostalgia of 90s gaming, while offering a glimpse into the future of NFT art. As an extension of our fantasy world, Ancient Oasis, Oasis Arcade invites you to experience a new form of artistic expression, where every score is a masterpiece waiting to be Inscribed.
JOIN THE WAVEBREAKERS
FOLLOW THE TIDES OF ANCIENT OASIS